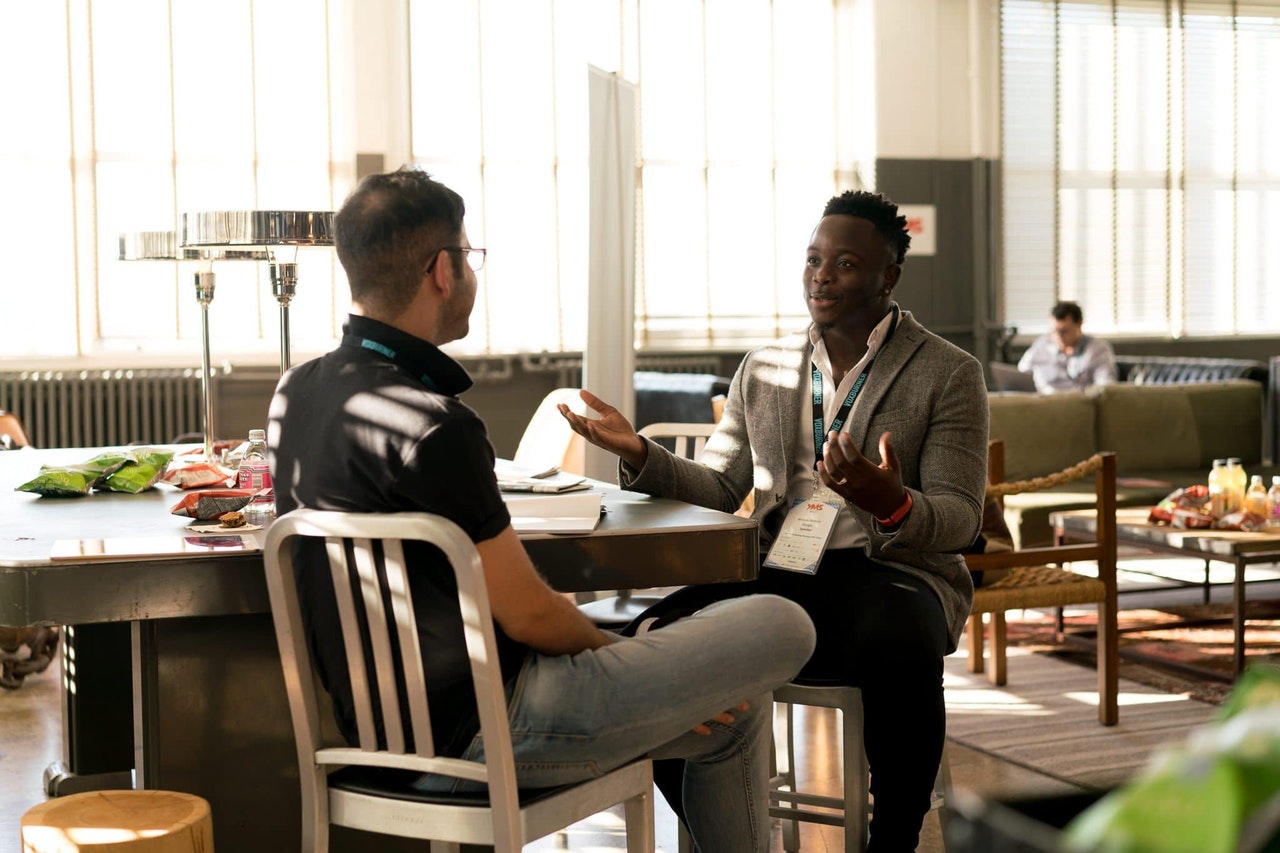 According to a recent survey undertaken by a UK 'challenger bank' businesses younger than one-year-old are really frustrated with Tax and Accounting; closely followed by managing their expenses and having to use multiple applications when running their business. For more mature business Tide Bank found that they were struggling with Payroll and keeping track of expenses. Sound familiar?
Survey Results:
- Tax Calculations (54%)
- Accounting (51%)
- Tracking Expenses (49%)
- Having to use multiple applications to manage different services (38%)
- Invoicing (30%)
- Payroll (18%)

Companies more than one-year-old:
- Payroll (a problem for 27% of companies between 1-5 years old)
- Keeping track of expenses (55%).
Here at Bolt we also get frustrated with these things but we believe that there are solutions out there and even if there aren't, we'll create them, at least in terms of solving payments challenges that is. So let's unpack some of these frustrations a little further and try and offer some advice and solutions to alleviate the headache.
Tax and Accounting
There are more accounting practices and accounting software solutions out there than ever, so what's the problem? Well, firstly how do you choose an accountant and accounting software? Secondly, what do these services do for you and what do you have to work with them?
Find a good accountant that understands your type of business and is familiar with the latest accounting software solutions. If your accountant doesn't have any other clients like your business I wouldn't employ them, ask them directly about their experience and client base. This will save you lots of time and you'll get good input from them going forward. If you haven't chosen some accounting software then you need to but it's worth asking these accountants what they'd recommend, be aware that many of them will be getting a commission for reselling software though. Having said that, for small businesses, there isn't a huge amount of choice, the top three being Xero, QuickBooks and Sage. Followed by FreshBooks and a few others. Your decision depends on your country and what you need the software to do.
Top tips for Tax and Accounting newbies are:
Make sure you save correctly and conservatively for tax.
Look at your accounts every day and get your accountant to show you how to create a cash flow spreadsheet that you check every day.
Automate as much as possible but only once you've got familiarity with your business and accounting software.
Check your tax and VAT returns properly once your accountant has done them. A good way to do this is to run a rough spreadsheet or cash flow in tandem, this sounds like it's more work (which it is) but often your accountant misses things. And once they understand your business and behaviours a little better their returns will become more accurate.
Find an accountant who will give you face time and is actually interested in your business.
Managing expenses
Even with just one person working in your business (you) keeping track of expenses and figuring out what you can actually expense can be a pain. With a few people in the team, managing expenses can take up days per month just processing them. Firstly, even if it's just you submitting expenses, get a simple process in place and follow it. If you using a product like Xero then submitting expenses is made easier with their mobile phone app. You have to input the data and take a photo which can be time-consuming, if you'd rather just submit a photo then you can use a solution like Receipt Bank or Expensify who then key in the data and code it back into your accounts (you have to set this up and check it though). Finally, figure out how to code expenses correctly in your accounting software and what you can and can't reclaim tax on. You might even realise that you can bill your client for expenses (which is always good)! Remember any time not spent servicing clients or selling products or services is a cost to you, lawyers have worked out how to bill 100% of their time, can you?
Managing multiple applications to achieve a task
This is a problem that we see a lot in terms of taking payments. For example, if you've got a customer on the phone and you want to take a payment for an invoice or product. You have to find their account in one piece of software, open up your payment providers website or get the point of sale terminal. Copy the details across, name, address etc (don't make any mistakes) then you ask them for the card details, whatever you do don't write these down! Then they hang up and hopefully, the payment goes through for the correct customer. We reckon the fastest you can do that is 9 minutes, with Bolt we've got that process down to less than a minute in certain circumstances. That's good for you and your customers. Another example is with accounting software, in the top three software solutions, you can't actually produce a cash flow forecast, which is the number one thing you need to run a healthy business. You have to do this separately or pay for add-ons.
Overall a way to solve this frustration is to note down where the challenges and gaps are, what's costing your business and customers time and money? Then go about putting solutions in place, these might be offline or online, but if you understand the problem correctly you can start to seek advice from your accountant or other service providers or even the internet. Remember you need to get as much time back to work on your business, NOT in your business!
Payroll
There are two elements to payroll 1) Doing the payroll and issuing payslips. 2) Paying your staff. I would strongly advise giving your payroll to your accountant and ideally, they will run it from your accounting system, if not they will do it on their own. They will also issue payslips to your employees if setup correctly. On the day the payslips are issued you will have to log into your bank's website and make all the payments, so obviously, you'll want to setup each payee so you can send payment as quickly as possible. We wouldn't recommend setting up an automated payment just in case the payslip advice differs from last month or the company doesn't have the funds in the account.
Most of these challenges can be solved in the following ways:
Being informed and being aware of them in the first place
Having the right team around you including people like accountants and bookkeepers.
Spending some time combating them so in the future things are as efficient as possible.
Outsourcing as much as possible,
but getting as much management reporting as possible you can feel in control.
Setting time aside to work on your business instead of getting caught up in delivering a service or product all the time.
BTW. If you're interested in some of the new banking players who are revolutionising the industry then you can check out:
– Revolut
– Tide
– Starling