An integrated marketplace connecting software to payment services, enabling merchants to find and use the best products available.
With hundreds of vendors available, we're sure you'll find the software and payment services you need to run your business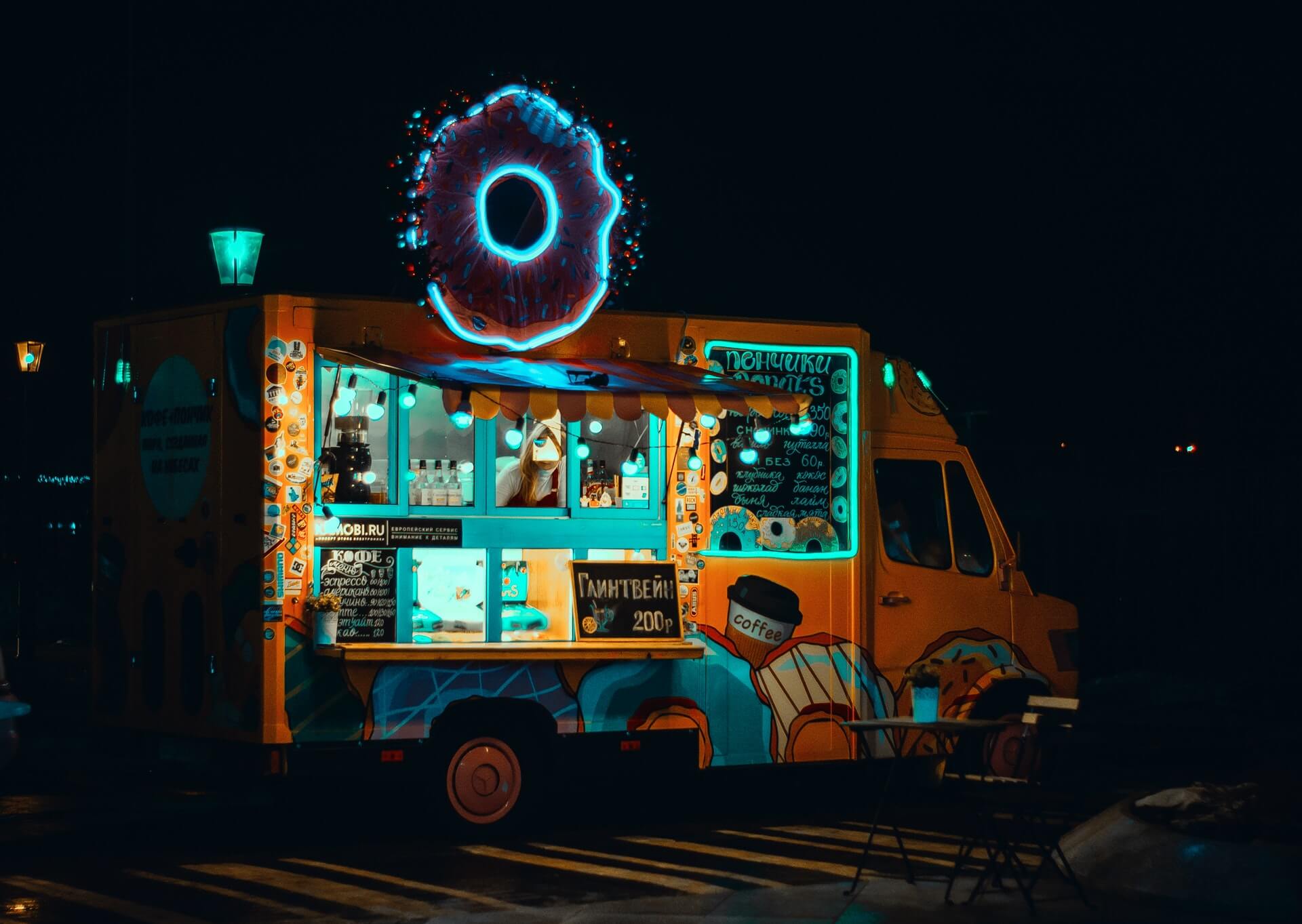 aka businesses that sell stuff.
The Shuttle Marketplace helps you:
— Find the best software
— Find the right payment services
— Connect the two to run your business effectively business
Multi-tenant platforms that need payments features for their customers, get a global presence and a future proof payments strategy. Platforms can exhibit or use be connected to our ecosystem and features.
The Shuttle Marketplace helps software platforms:
— Win more customers
— Increase revenue per customer
— Deliver better product faster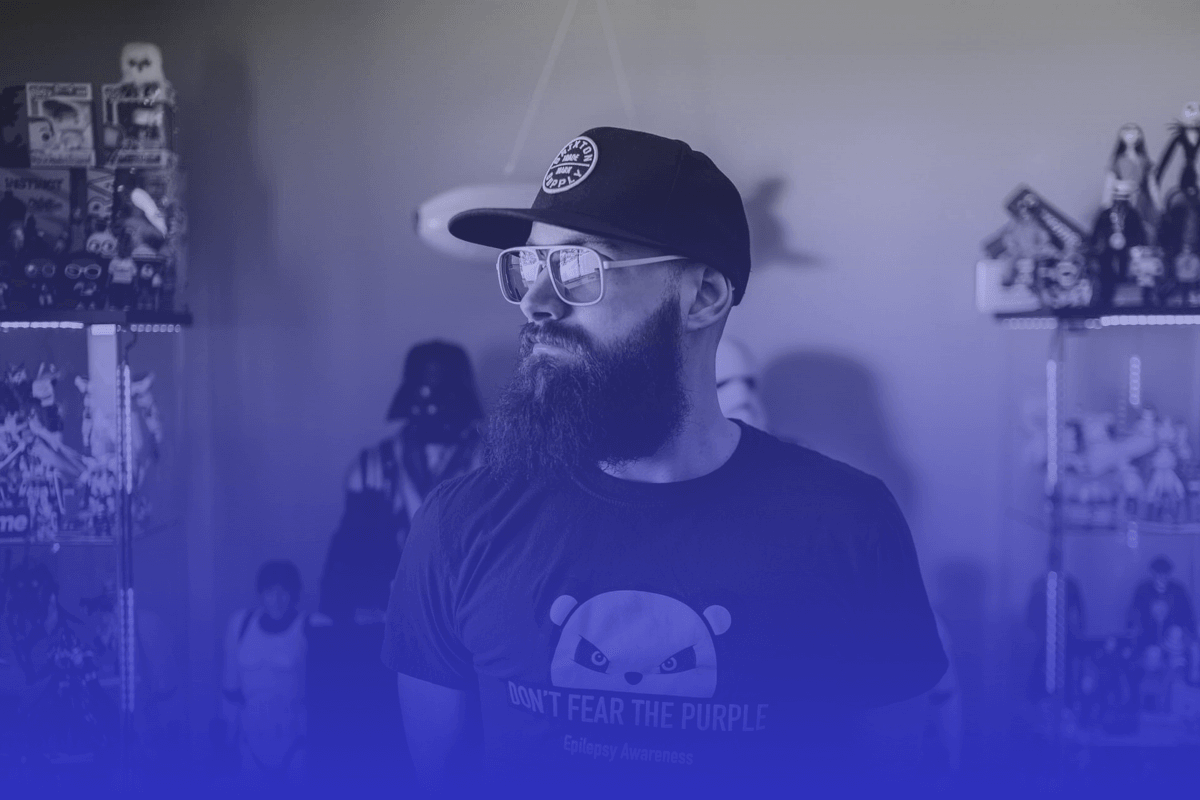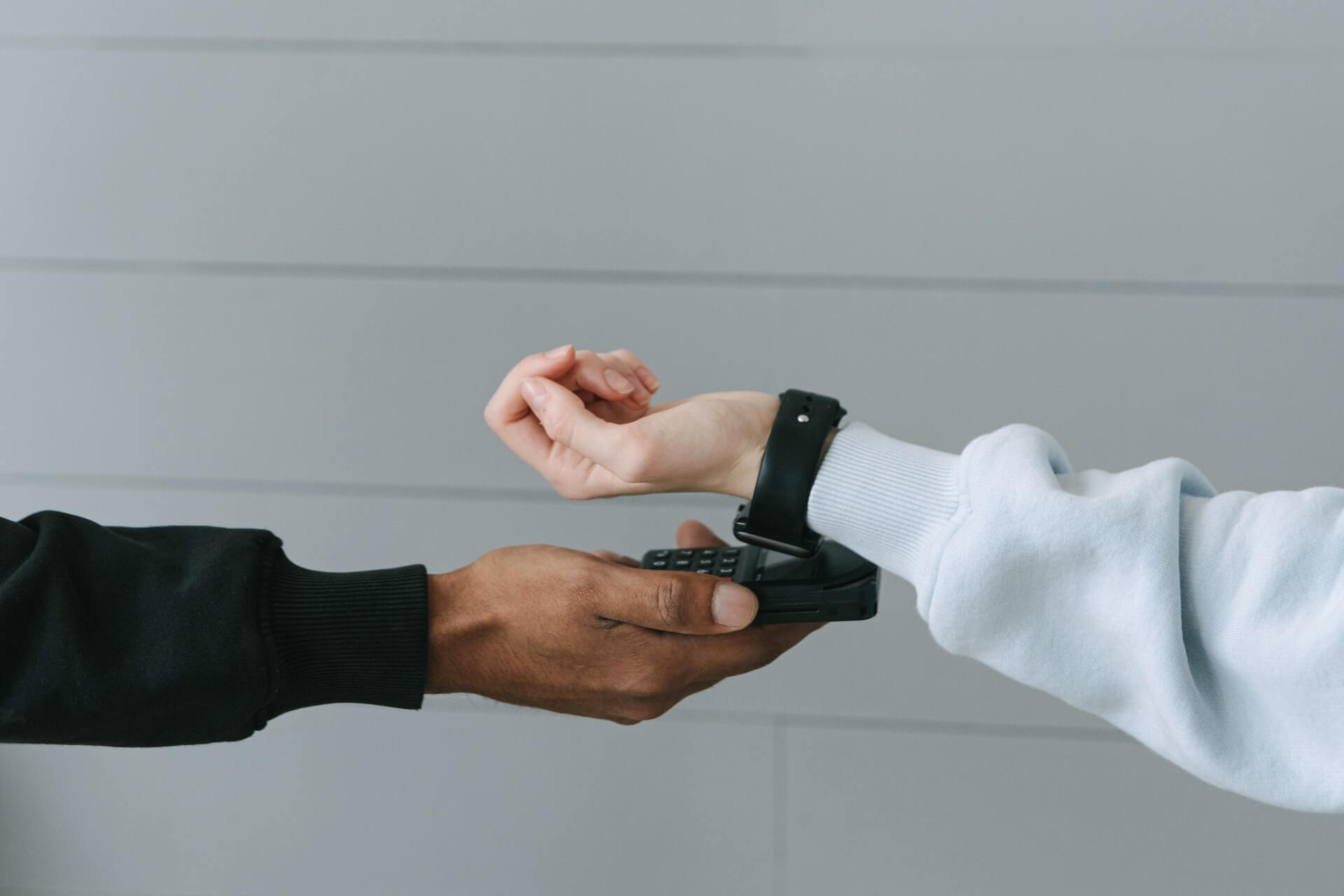 Payment Service Providers
Payment service providers need access to merchants, the majority of merchants use software platforms to sell, this process is time consuming and expensive. Shuttles removes those cost and time burdens by enabling a PSP to promote themselves in the marketplace and go-to-market quickly. PSPs can be integrated or non-integrated partners.
The Shuttle Marketplace helps software platforms:
— Acquire more merchants
— Increase transaction volumes per merchant
The Payments Platform that's ready to go.
"Shuttle has helped us deliver great payment solutions to our customers and have provided great support throughout."
Gari Gono, Head of Solution – Instanda