Tools & services that grow your commerce business
Expand into new markets or save on payment fees
Get revenue based financing
Or protect against fraud and chargebacks
DISCOVER SERVICES
TRY SHUTTLE APPS
Helping some of the finest grow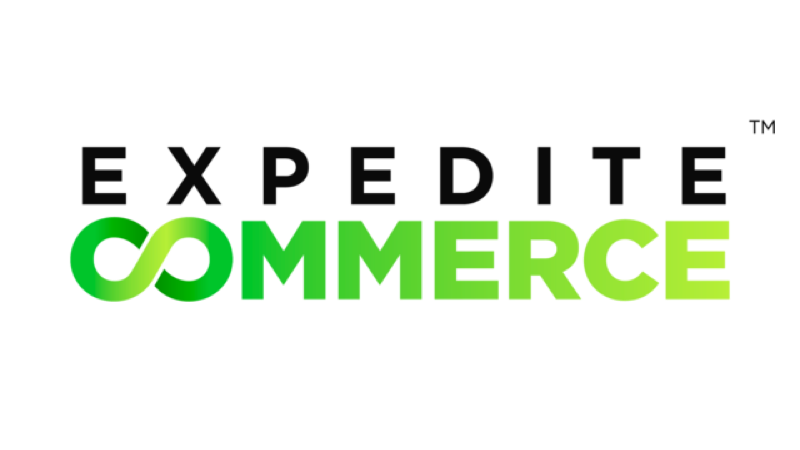 Shuttle Service Providers
Tell us about your business and we'll help you shortlist the ideal providers to talk to. We work with early stage businesses as well as enterprises that need to run more complex global payment operations.
Shuttle Payment Apps & Tools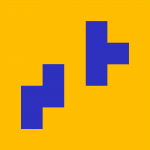 Payment insights and recommendations all in one place. See any payment failures across all your processors and get alerts via email.
MORE INFO
ENABLE NOW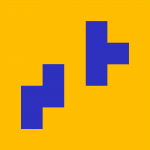 Improve cash flow by creating payment links that you can send to customers. Connect your preferred payment gateways and methods.
MORE INFO
GET PAYMENT LINKS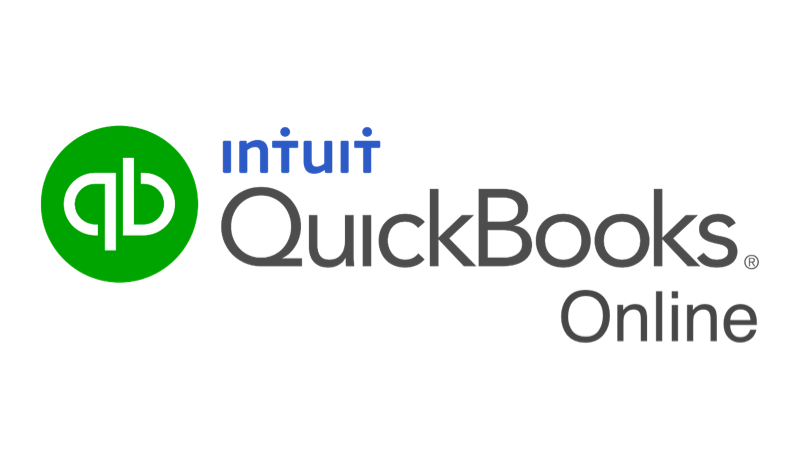 Accept card payments on invoices and insert payment links into customer emails. Post payments back into QuickBooks Online with associated transaction notes.
MORE INFO
CONNECT APP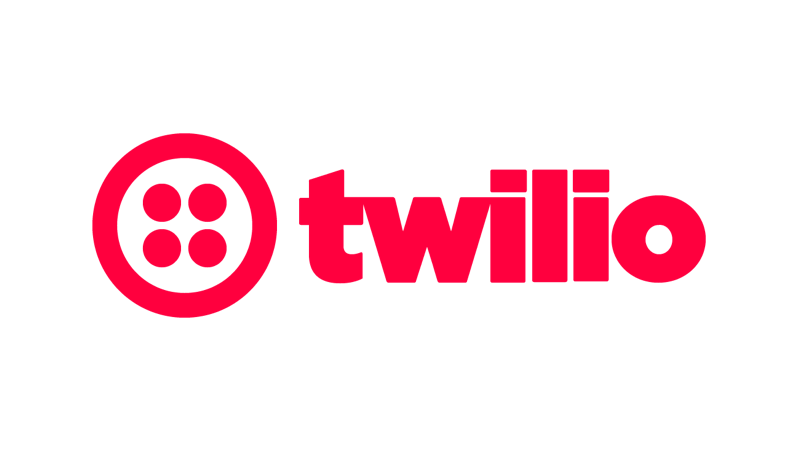 Official Twilio payment partner. Accept payments via phone, IVR and SMS in a PCI compliant way. Connect your preferred payment provider and utilise our pre-built components to deliver faster.
MORE INFO
CONNECT APP
Join 10k+ Merchants in our Newsletter
Sell More for Less