The Payments Platform that's ready to go.
"Shuttle has helped us deliver great payment solutions to our customers and have provided great support throughout."
Gari Gono, Head of Solution – Instanda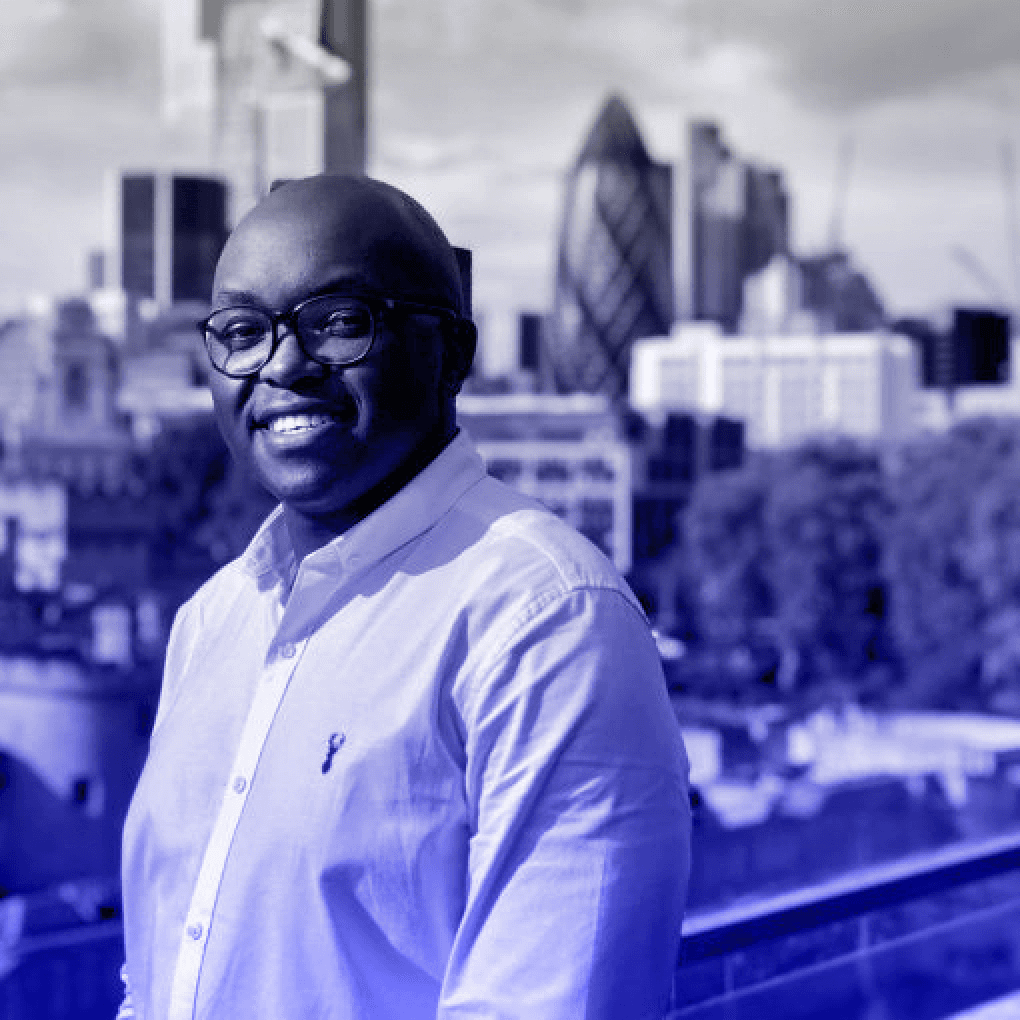 Want to connect to multiple payment providers?
Shuttle is a payments technology platform for software vendors. Building and maintaining integrations is time-consuming and expensive when you should be focussed on building your own product. Now you can plug-in our trusted payments platform that will enable you to reduce your cost and time spent working on payments.
GET A DEMO
More Customers
Our clients are landing more and larger customers because they can operate globally with the preferred payment providers.
Faster to Market
Payments needn't interrupt your roadmap, we have the components you need out-of-the-box.
Less Hassle
Forget about maintenance, learning multiple APIs and becoming payments experts, we've got you covered.
Merchant Onboarding
Pre-built screens to allow your merchants to connect their payments providers.
Consistent Checkout UI
Same across all payment providers.
Management Portal
API keys, manage processors, view accounts & transactions.
SEE ALL FEATURES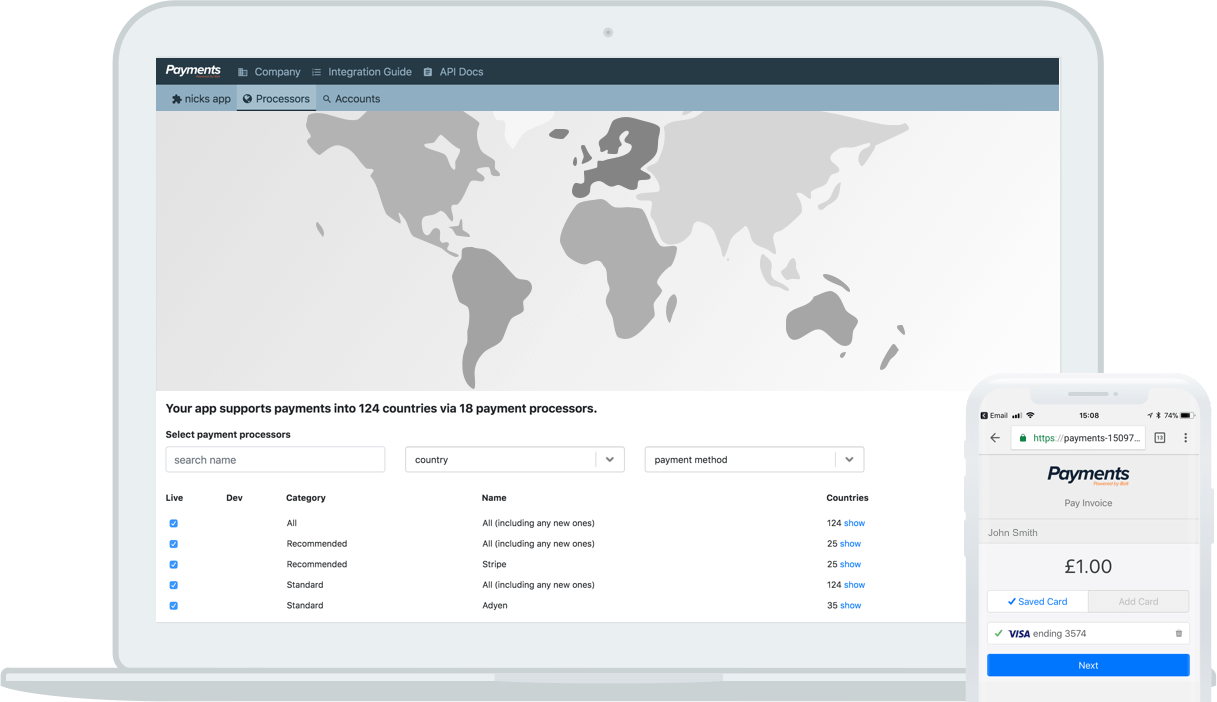 "Partnering with Shuttle enables us to deliver consistent workflows for our customers, making the process of managing payments simple, regardless of payment processor or channel."
Scott Hill, VP Product – Brightpearl
All our plans include: Sandbox & Live Payments.
Pricing is calculated on a flat fee plus transaction fee model.
We'd be happy to provide you with an accurate price.
$20
/month
Custom Domain
24/7 Customer Support
Month Of Free Bandwidth
Free WordPress Setup
Cake Delivered Daily
–
–
Buy Now
$40
/month
Custom Domain
24/7 Customer Support
Month Of Free Bandwidth
Free WordPress Setup
Cake Delivered Daily
Premium Support
Design Consultation
Buy Now