Connect once. Collect from the world.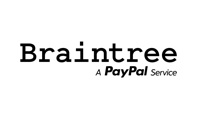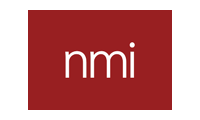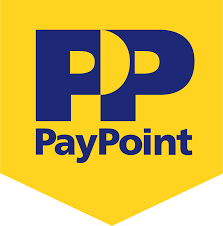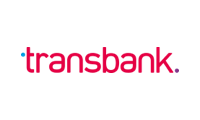 The power you need to build and manage payments
With our developer portal you have a self-service operation at your fingertips to build and deploy your app, whichever commercial publishing plan you choose.
Coming soon – the ability to view customer payments and diagnose first-line customer issues regarding payments.
Our simple to use API
Embed a PCI DSS compliance payment process into your software product using any of Bolt's connected payment gateways.
Catch webhooks and trigger events in your software or QuickBooks.
Support
You can chat with us online throughout your development process if you need to.
We understand that payments support is a time-sensitive issue for you and your customers.
We give you the basic tools to diagnose customer payments issues, but if there is a need for 2nd or 3rd line support you can raise a ticket with us. We'll respond according to the timings agreed in the publishing option you have chosen.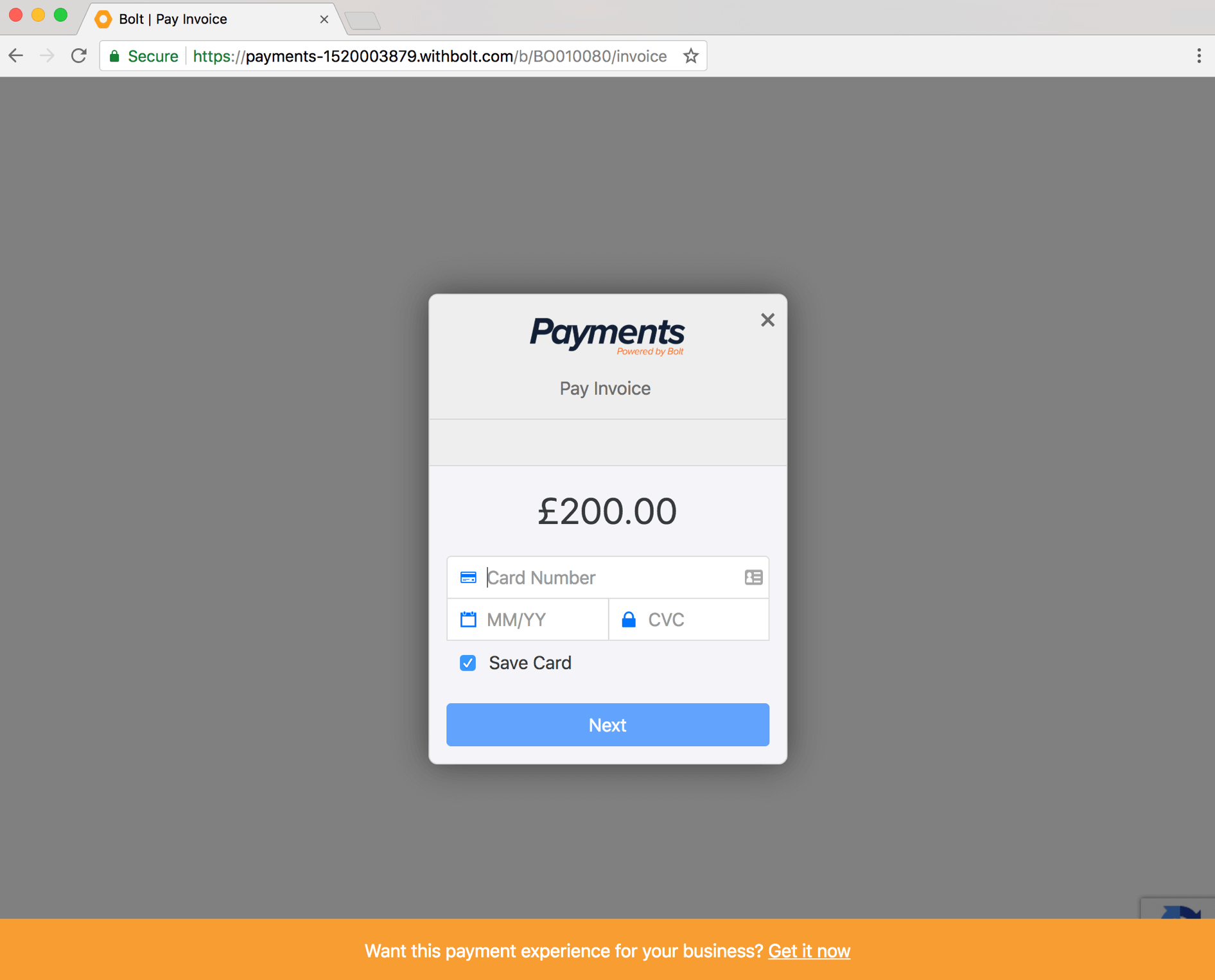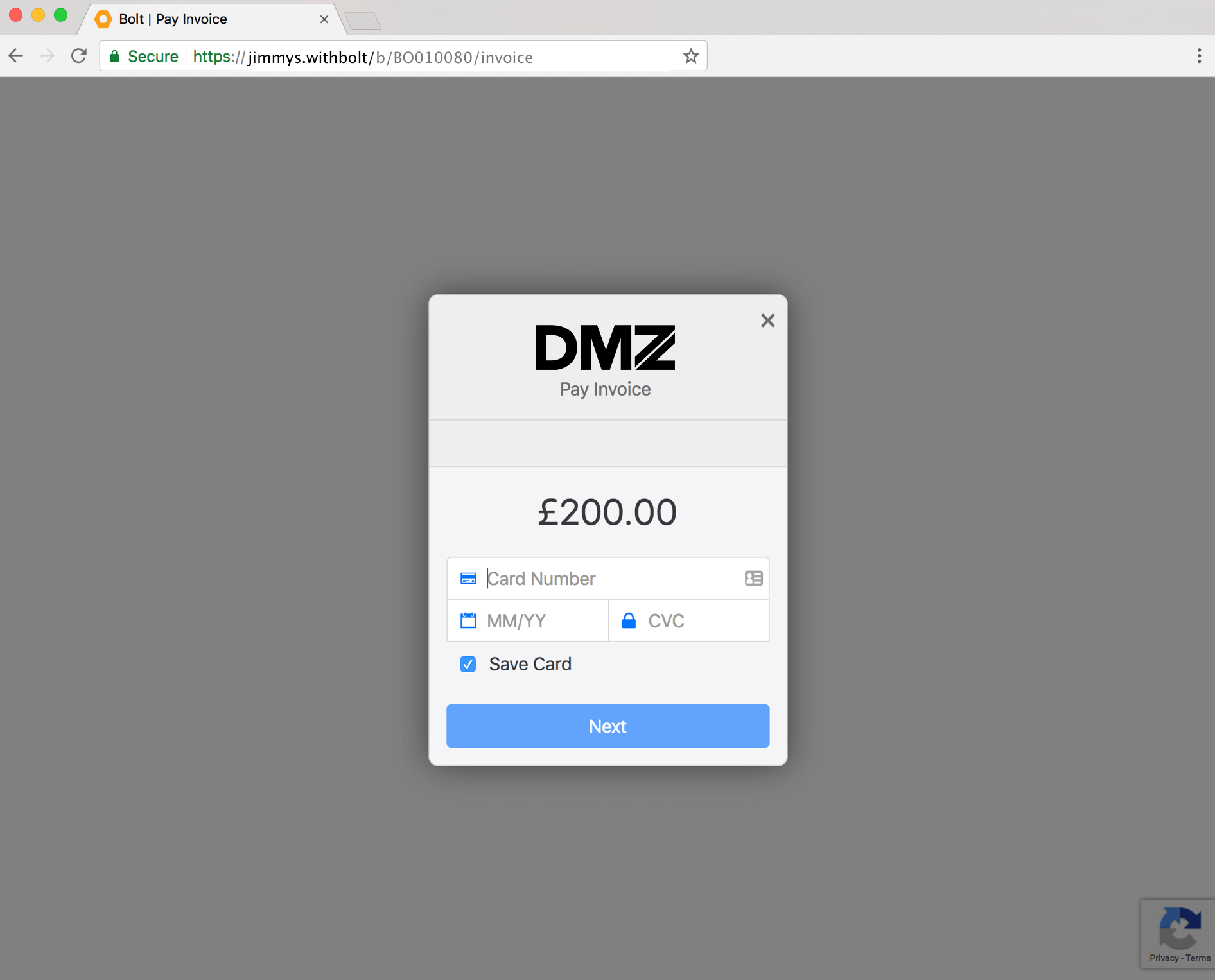 Process test cards
No live payments
Access to Knowledge Base
FREE first year for DMZ members*
Live Payments
Choice of customer or your branding
Secure and PCI DSS level 1 compliant
Silver Level Support
Live Payments
Payments powered by Bolt
Your customers pay us for branding
Secure and PCI DSS level 1 compliant
Bronze Level Support
Seen enough?
It's free to get started #nobrainer
GET STARTED
Once you've signed up we'll give you access to our integration guide and everything you need to get started
Wait, I have some more questions…