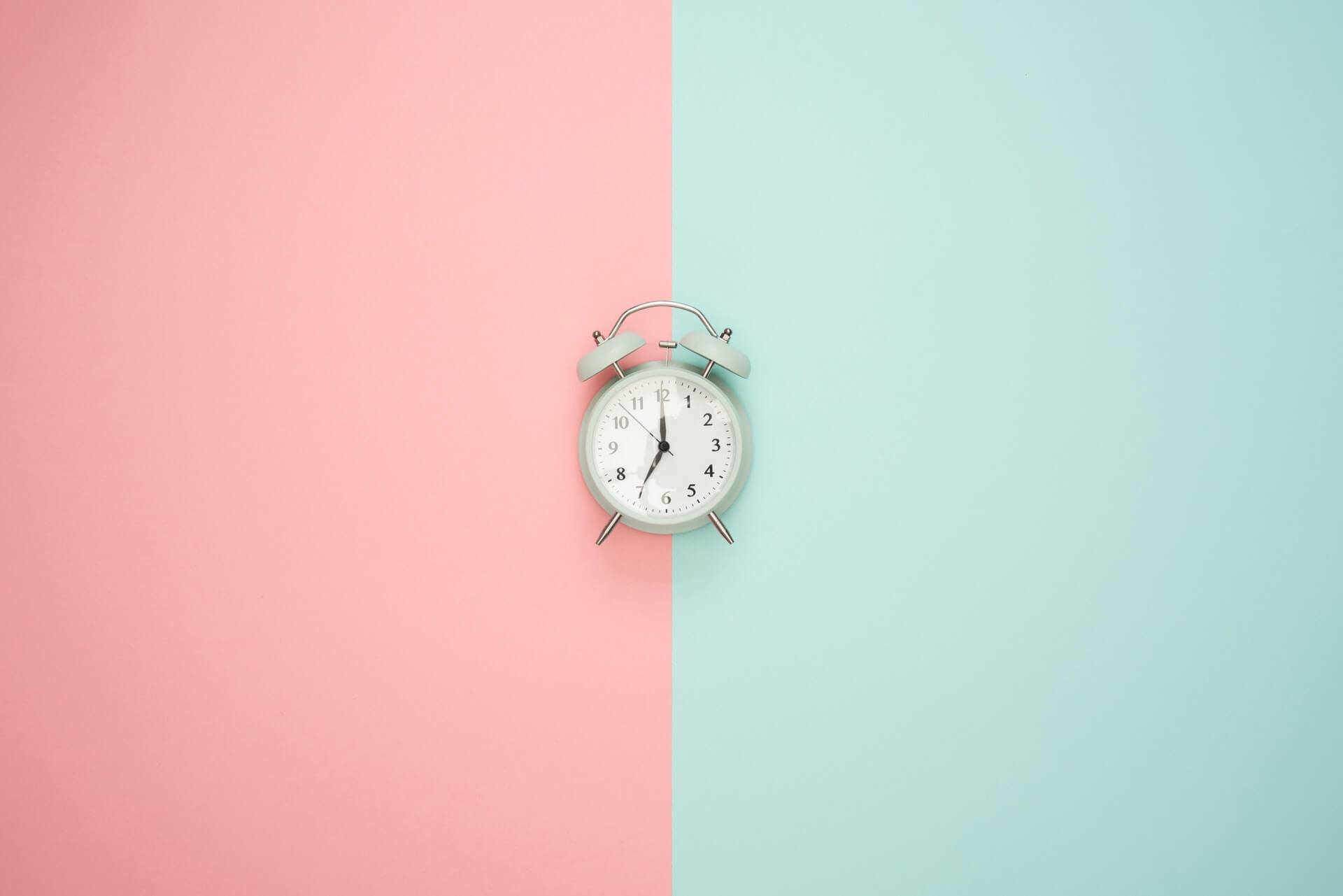 We'll be keeping the list below up to date so you can return to this post to check the status of the payment providers that we work with in terms of their SCA readiness.
There's been a different approach by all providers to the SCA compliance and the need to implement a 3D Secure solution. These range of response: from pulling out of the market, requiring third-party integrations or being ahead of the game with releasing updates to APIs.
Notable items are Authorize.net are pulling of the EU and passing their merchants to Cybersource, PayPal are requiring merchants and developers who use their non-hosted APIs to integrate with Cardinal Commerce (or another third party) and others are requiring front end changes with javascript files needing to be dropped in. It's a pickle.
Payment Provider
3D Secure Version
Notes
Braintree
2.0
Must drop in their javascript process
Checkout.com
2.0
Waiting on exemption flags
NMI
1.0
2.0 Coming in September/October, non-committal on date!
PayPal
2.0 for hosted, none for non-hosted
Non-hosted payments APIs are required to integrate into a 3rd party like Cardinal Commerce for 3D Secure
Sage Pay
1.0
2.0 coming September!
Stripe
2.0
MOTO flags now available
Square
2.0
Unsure of MOTO exemption for ecommerce